About Frontline Fuel Meals
Finding meaning and purpose during the pandemic of 2020 was paramount to Chief Jon Sokira and his wife, Ashley. The couple and proud parents of four pride themselves on having a healthy lifestyle. They wanted to share their love for healthy pre-prepared meals with the rest of their frontline community and beyond!
Jon and Ashley are active members in their community and this mission fell in line with their everyday passion for helping others. The cofounders of Frontline Fuel Meals are no strangers to a busy lifestyle as parents and often look for ways to simplify their lives. Not having to think about "what's for dinner tonight?" means more quality time as a family. And so, creating healthy, affordable, flexible meal options allowed the Sokiras to contribute to healthcare workers and first responders, giving them to easy access to quality meal choices at low prices.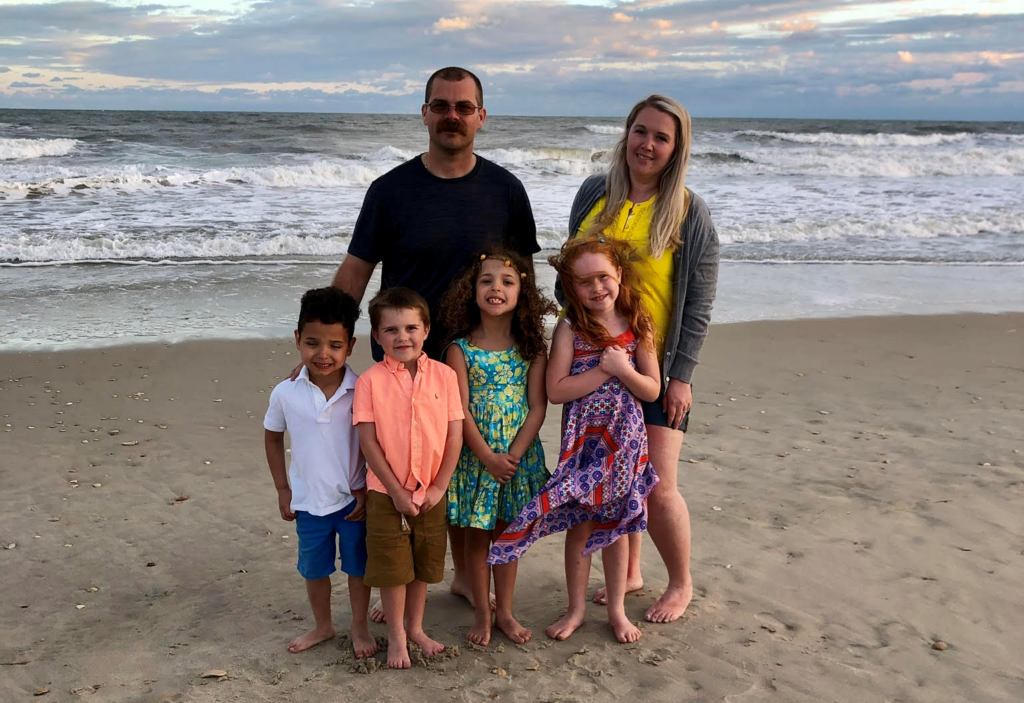 Frontline Fuel Meals is now a full-service meal prep company, serving frontline workers and families throughout the area. Meals are available to purchase by anyone in the community looking for healthy, premade meals.
But they don't stop there. Using their network, Frontline Fuels works with the community to find weekly recipients of free meals and deliver them to a Fire, Police & Healthcare Units that are in dire need of a "pick me up." Whether it be staffing challenges, economic challenges, high acuity or any hardships due to the pandemic, Frontline Fuel Meals works to find good homes for their healthy and delicious meals.
Since the start of Frontline Fuel, they have donated nearly a thousand meals to multiple units across Christiana Care, Union Hospital, Delaware State Police, Nursing Homes, New Castle County Paramedics and Firefighters with the help of multiple sponsors.
By purchasing meals as a member of the community, it helps us fulfill our mission of putting Fuel in the Hands of Every Hero.