Welcome to Frontline Fuel Meals
#frontlinefuelmeals
Located in Delaware, Frontline Fuel Meals is a Full Service Meal Prep Company serving Frontline Workers, First Responders, Military and their Families plus the Tri-State Area Community.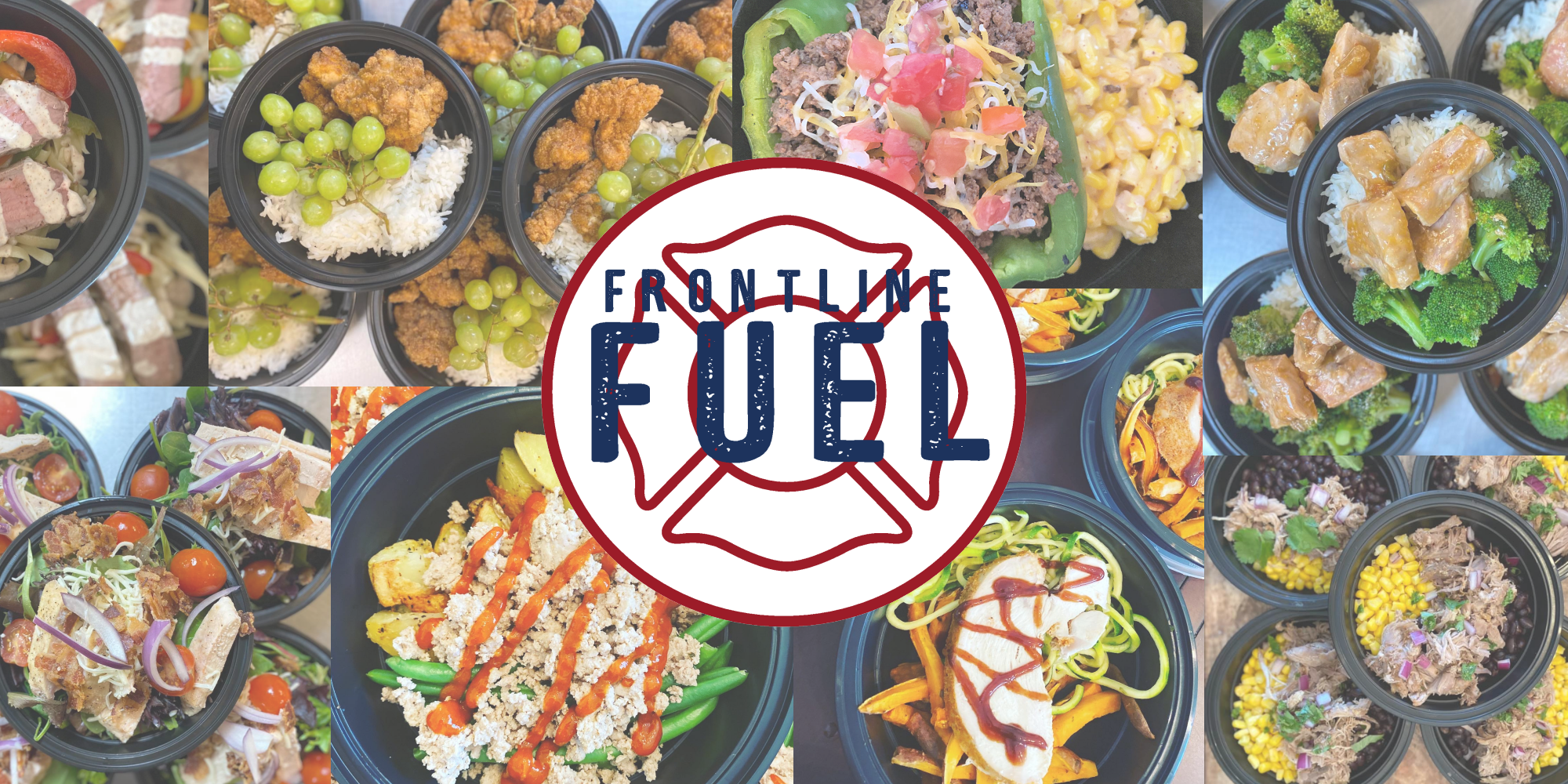 Since the start of Frontline Fuel, nearly a thousand meals have been donated to multiple units across Christiana Care, Union Hospital, Delaware State Police, Nursing Homes,
New Castle County Paramedics and Firefighters with the help of multiple sponsors.
In addition, Frontline Fuel Meals recycles all older containers from all of our orders! We are working with Eco Plastics of Delaware by turning over each used container to be converted into useful and sustainable products!